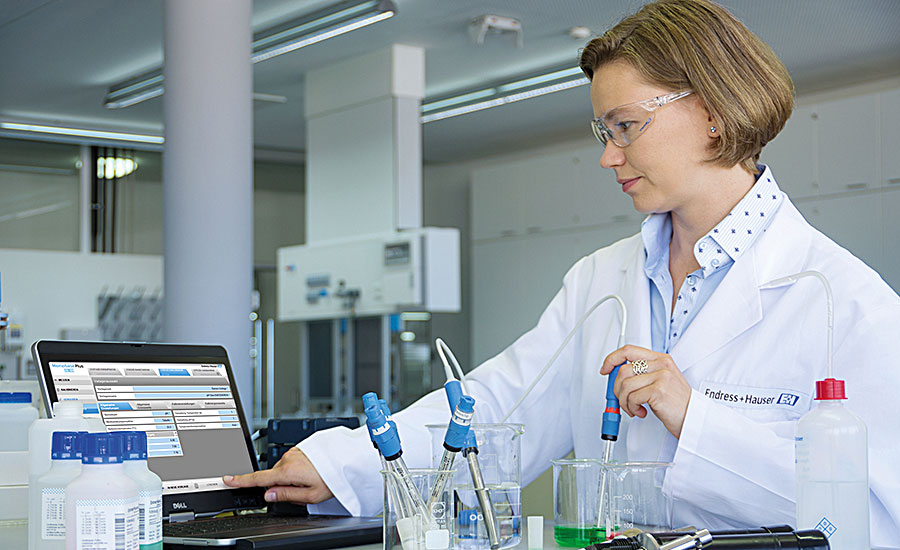 Some of you may not be familiar with the term pH. Simply put, pH is a measure of acidity or alkalinity of a certain item. The pH scale ranges from 1 to 14 and a pH of 7 indicates a neutral environment. Anything above pH7 is indicative of an alkaline environment while anything below pH7 means that the environment is acidic.
Many food and beverage business owners may wonder why they need to maintain the correct pH in the items they produce. Here are the reasons :
 Maintain the Long Term Taste of Food Products
Any error in production that leads to the food or drink items being too acidic or alkaline can be detected early, and adjustments can be made so that the taste of the products are maintained at the highest quality. This adds an extra quality control step to ensure products don't lose their intended flavor.
 Prevent Your Products from Going Bad
It's important to maintain the correct pH for food items especially those that are fresh and need to be preserved or canned. A lower or higher pH can be a sign that the food has been contaminated with a bacteria or fungi that may be dangerous to consumers. For example, milk usually has a pH of 6.8 and anything lower than that is a sign that the milk being made sour before packaging and sale.
 Regulating Food Quality
In some food production processes, certain pH levels have to be reached before another stage can take place. For example, yogurt has to be cultured until it reaches pH 4.4 to 4.6 before it can be chilled and packaged. In the making of butter, bacteria converts lactose to lactic acid and pH has to be monitored to that it drops from about 6.6 to 4.8. All these are important regulatory food standards that must be adhered to if the food is going to be well made.
To ensure the long term success in your business, it's always important to ensure that you adhere to the basic requirements and regulations. Every detail should be attended to and that means getting yourself a good quality pH meter in Malaysia. Your customers and clients will thank you for your commitment to long term quality and high manufacturing standards.